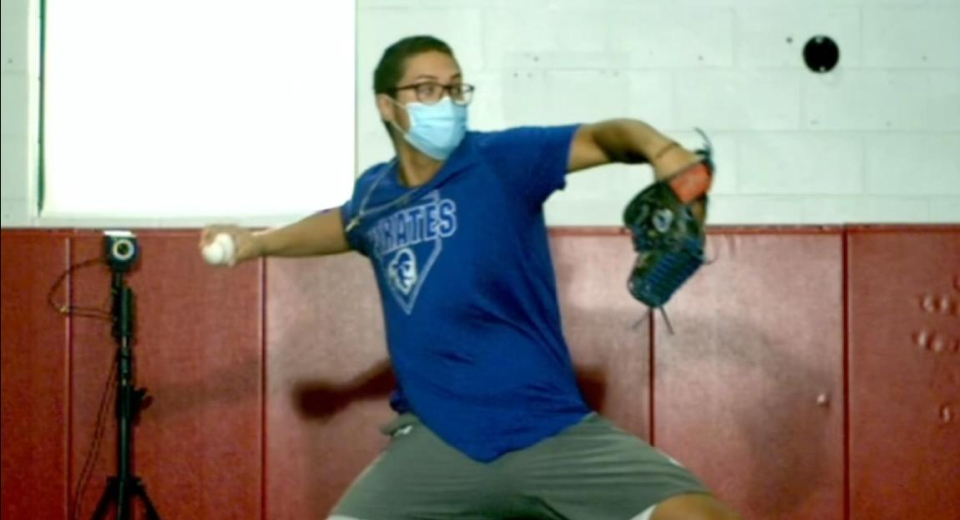 Team Consultations:
We are fully mobile and offer team consultations that can be done at your facility or ours. We perform tests to identify the physical and performance attributes of your players. The insights we gather are personally delivered with full action plans. The action plans group players with similar inefficiencies and provide drill concepts that attack the areas which will lead to the biggest gains in performance. We strongly recommend follow-ups that re-evaluate your athletes to monitor progress and make adjustments to programming.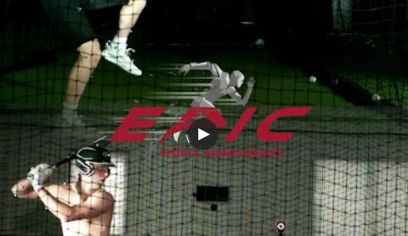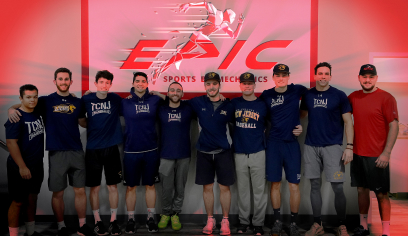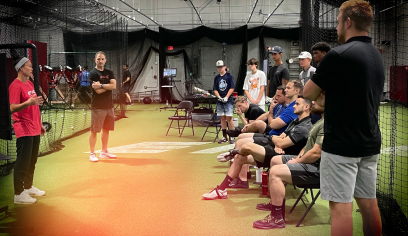 Individual Assessments:
Any athlete focused on playing at the next level should consider an assessment. Using the world's most advanced technology, our assessments explain how an athlete moves within their sport and why they do so. The results can be packaged for recruitment and scouting purposes. Alternatively, the results are used to build an individualized training program that prioritizes health and long-term athletic development.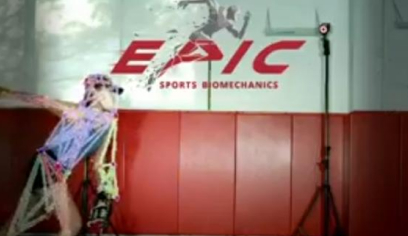 Training Programs:
Our training programs are designed using the principles of biomechanics and kinesiology. They are built from the physical and skill assessments we perform and focus on the individual needs of the athlete. We prioritize the health of the athlete and efficient long-term development. We design programs that can be performed at our facility with the guidance of our Performance Specialists, as well as virtually or at home. Our programs can include everything from flexibility & mobility correctives, functional movement patterning, strength & conditioning, and skill-specific drill work that attacks the finer details of your sport.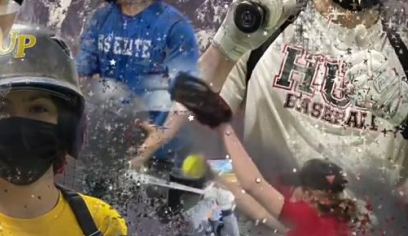 Scientific Research:
Epic Sports Biomechanics, LLC. is home to various Ph.D. level biomedical and biomechanical engineers, as well as kinesiologists. We are always interested in partnering with like-minded groups to investigate the utility of emerging technologies, analytical approaches, or novel biomechanical questions.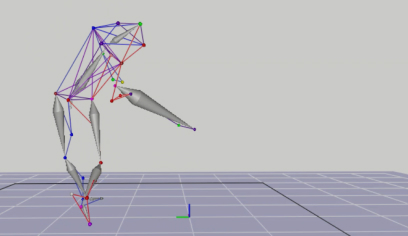 Injury risk reduction:
Elite athletes know that to be dominant they need to be available. Our Ph.D. level experts recognize this mindset, and put injury mitigation at the forefront of all our assessments and programs. Whether you're an athlete returning from injury or focused on sustaining the rigors
of your season, we can help you. We have experience with
a multitude of athletic injuries including the following. Read more