Our Sports Biomechanics Research Facility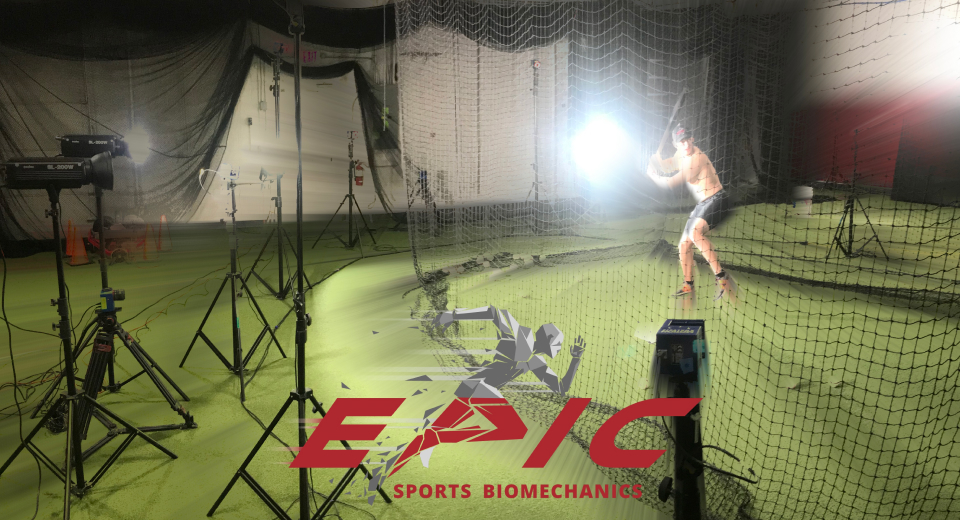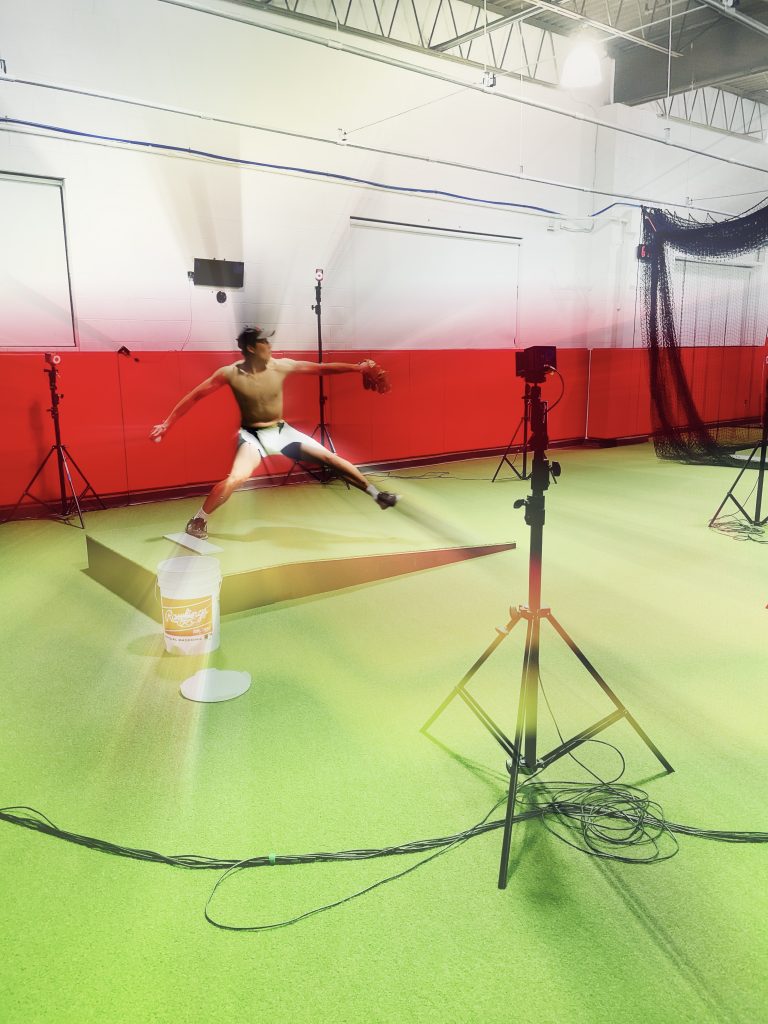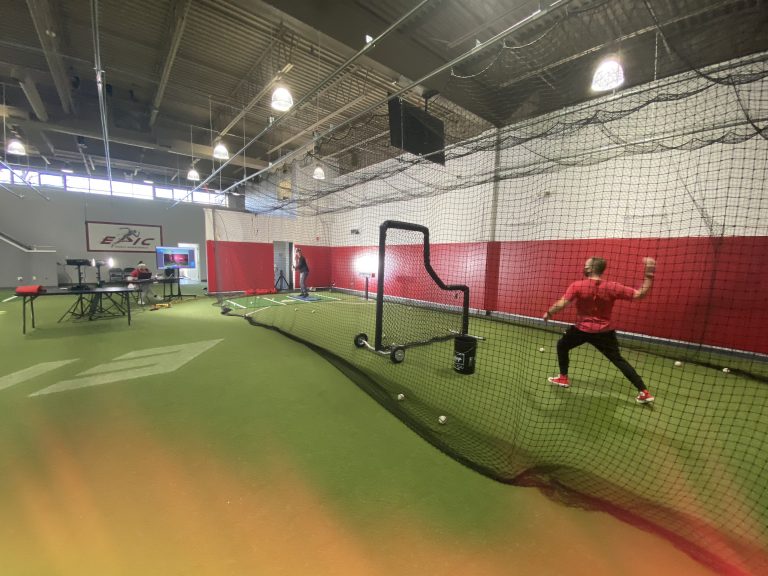 A New-School Biomechanics Research and Training Center
Our research facility is a biomechanics laboratory and training center. We are home to technology that simply cannot be found in most places. Our Ph.D. level protocols deploy equipment that can include:
3-dimensional motion capture
Ground pressure tracking technology
12 sensor array inertial measurement units
Ball tracking technologies (HitTrax, Rapsodo, Trackman)
Arm, bat, racket, and club tracking technology
Electromyographic (EMG) recording sensors
Ball velocity radar guns
Speed gates
Strength & conditioning equipment
High-speed cameras to this listing
Our Technology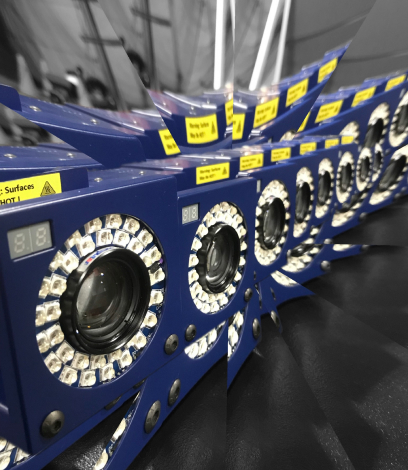 Motion Capture
The 'gold standard' of sports biomechanics analysis. Our motion capture system enables full-body movement reconstruction to analyze the speed, acceleration, and forces applied during any athletic event.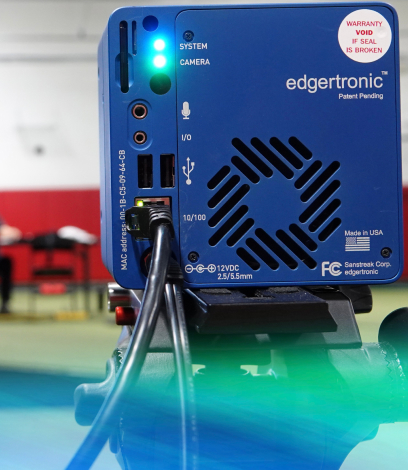 HIGH-SPEED CAMERAS
The Epic experience includes advanced video analysis that incorporates high-speed camera systems to visualize, track, and monitor athletic performance.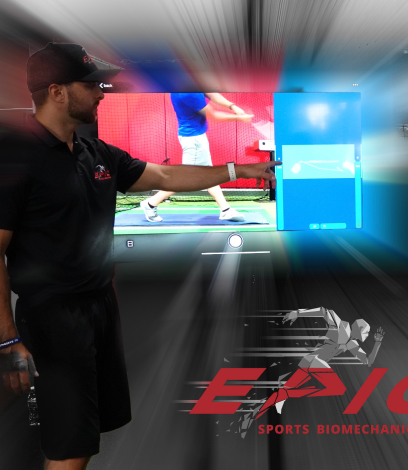 Ground Reaction Technologies
Systems such as HitTrax, Rapsodo, and Trackman enable a deeper dive into an athlete's output. The relationship between body movements and these output metrics can be key to identifying player inefficiencies.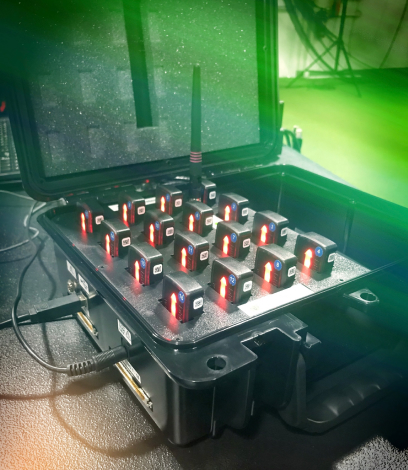 Electromyography (EMG)
EMG is a diagnostic tool that measures the electrical activity of muscles during movement. It helps our doctors understand the efficiency of your movement patterns while performing your sport specific skill.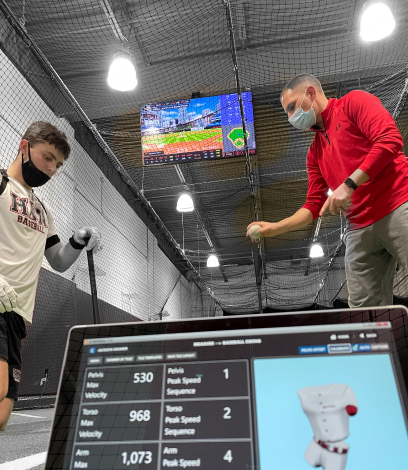 Ball Tracking Technologies
Athletic movements start at the ground. We capture and analyze this information to optimize your performance.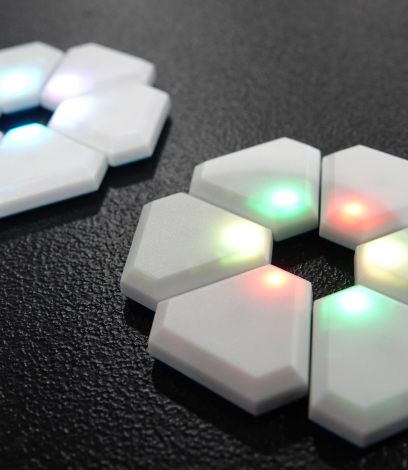 Inertial Measurement Units
IMU arrays create comprehensive and portable 3D motion capture systems for any or all parts of your body. They also create 3D avatar displays for easily accessible feedback within an assessment or training program.